According to The Toronto Star, a new restaurant is opening in the city's Koreatown area. It's called Poop Cafe, where they make all sorts of foods that have the appearance of shit.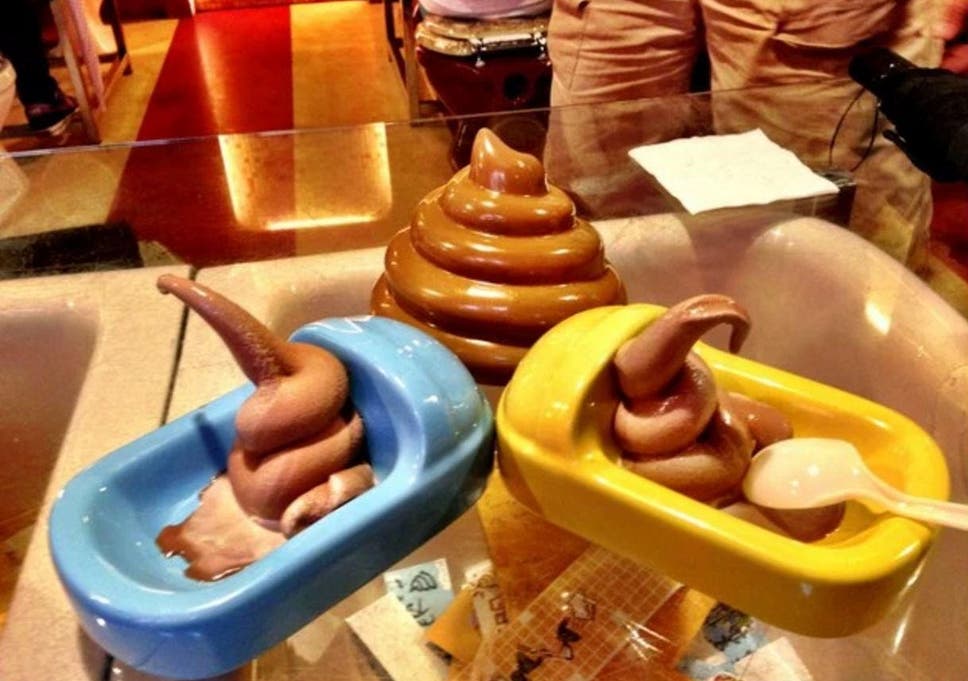 I think those dishes are supposed to be urinals. You can try some of these toilet-themed desserts if you're lucky enough to live in the Toronto area. We at Bizarro Central want to applaud the owners of Poop Cafe and Canada in general for a culinary treat that is probably as tasty as it is disgusting.
This post may contain affiliate links. Further details, including how this supports the bizarro community, may be found on our disclosure page.