Today's roundup of podcasts every weirdo should listen to includes FIVE different shows with a veritable smorgasbord of strangeness…
BIZZONG! talks with NBAS 2018 author Larissa Glasser about her experience at BizarroCon 2017. Then we dig into her book, the first of the new crop of New Bizarro Authors for 2018, and the road it traveled to publication.
What does Mathematics, Surrealism, Architecture & Bizarro Fiction have in common? Pedro Proença & Brian Auspice! Two weird writers for the price of one, on this episode of GET LIT WITH LEZA.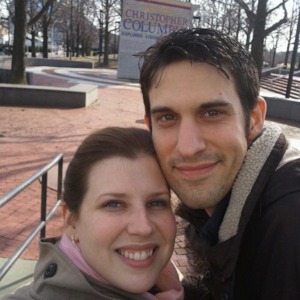 The latest episode of the brand spanking new LUCAS MANGUM SHOW takes a look at the film Slashed Dreams (1975) becomes a larger discussion about rape culture when author and editor Garrett Cook stops by The Mangum Show
And, of course, a new episode of JOHN WAYNE LIED TO YOU titled "Why You Trippin?" Listen to John Wayne Comunale tell the truest lies you've ever heard, this time about partying his common sense off.
This post may contain affiliate links. Further details, including how this supports the bizarro community, may be found on our disclosure page.